Weight Loss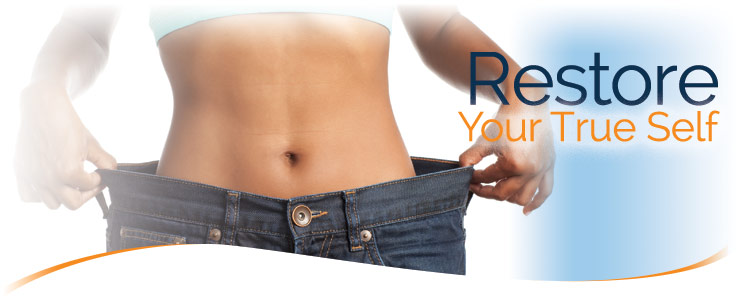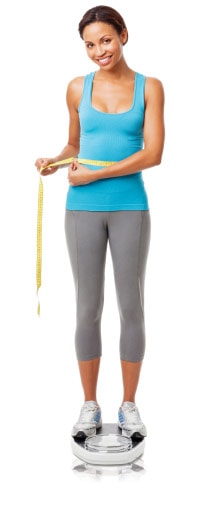 Achieve and Maintain Results
Everyone's weight loss goals and medical needs are unique and based on one's own personal experiences, expectations and lifestyle. At New Day Vitality, we offer support and treatment to maximize our patients' weight loss and fitness efforts by considering the body/mind as a whole — not a collection of independent parts and systems.
Our bodies produce many different hormones that interact in a myriad of ways. Sex hormones impact much more than the reproductive system. They affect the brain, metabolism, appetite, and mood — all of which are critical to the way we think, feel, eat and move every day.
Restoring hormones to their optimal levels can help your diet and exercise by :
Improving your energy level and motivation
Contributing to stable blood-sugar levels
Re-establishing restful and rejuvenating sleep patterns
Increasing lean muscle mass
Revitalizing your youthful energy
Call us today! Together we'll develop a plan to reignite your passion and reinvigorate your life!