COVID-19: Maryland's August Mandates plus a Little Song and Dance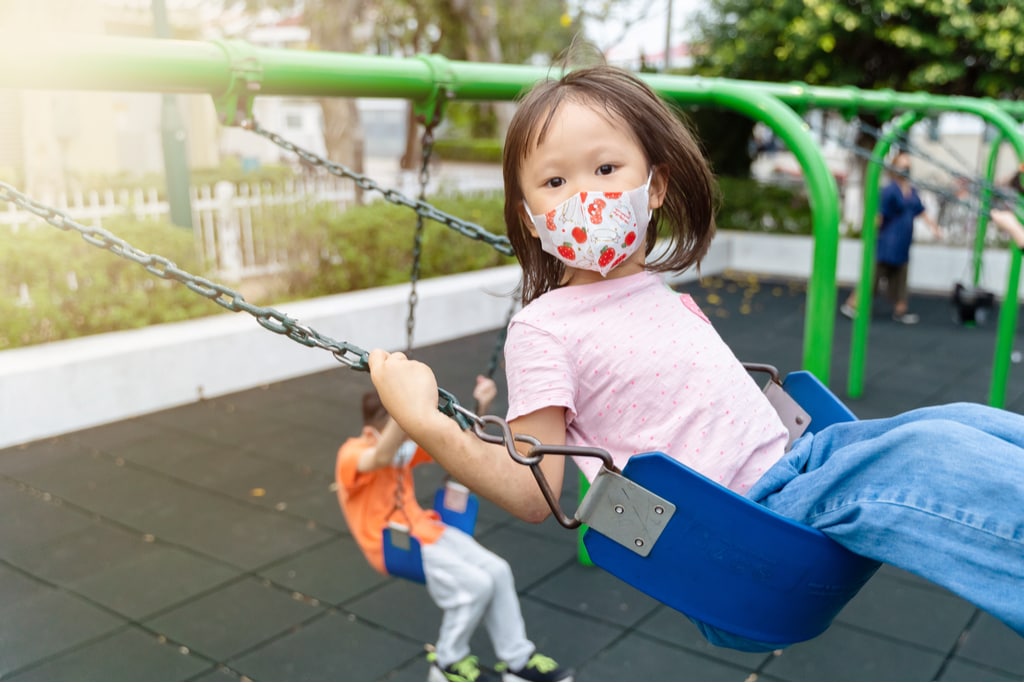 Unfortunately, coronavirus cases in Maryland are on the rise again, slowly but surely. As a result, Maryland's Governor Hogan and local officials have updated prevention guidelines.
As of 5 p.m. last night, all Marylanders are mandated to wear face masks in public areas of buildings and in outdoor public areas when social distancing can't be maintained. (Anne Arundel County announced the same requirements back on July 10th.)
On July 29th, Maryland's Department of Health issued an out-of-state and public travel advisory recommending Maryland residents refrain from all non-essential travel outside the state.
The Health Department also advises that any Marylander returning from out-of-state or any out-of-state traveler should either get tested for COVID-19 promptly upon arrival in Maryland or within 72 hours before travel to Maryland.
"We're strongly advising against any travel from states with positivity rates of 10 percent or higher," adds Gov. Hogan. Currently, those states include Alabama, Arizona, Florida, Georgia, Louisiana, Idaho, Nebraska, South Carolina and Texas. A continuously updated list of state COVID-19 test positivity rates can be found here.
As of July 24th, Anne Arundel County bars and restaurants that serve liquor must close by 10 p.m.
This week's COVID-19 Quarantine Boredom Busters are offered with the rainy forecast in mind. To perk things up, put on your dancing shoes and join the fun while watching these great dance movies (we are compelled to add Singin' in the Rain to the list). Not so light on your feet? Try belting out some of these feel-good songs. Have fun!
Stay safe, stay healthy and SING!