New Policies for Re-opening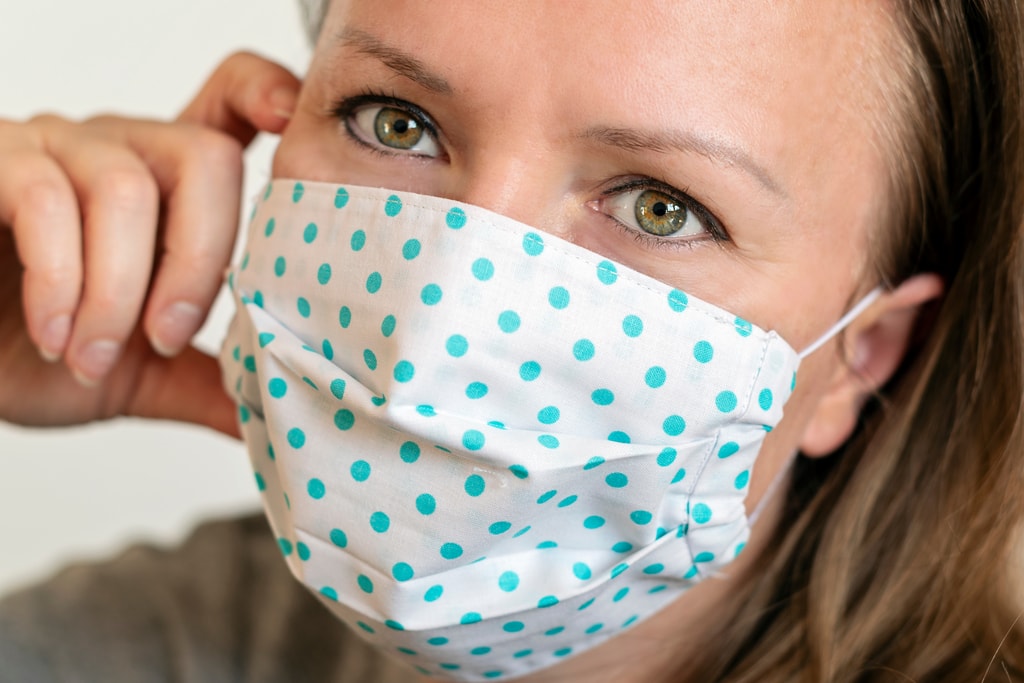 Starting Monday, May 18, 2020, New Day Vitality will be re-opening all offices on a LIMITED BASIS. We'll be seeing patients for pellet inserts and urgent labs in the office. We will continue to treat all other patients via tele-medicine.
Please DO NOT CALL to schedule your appointment. We will be calling all patients in turn and will work through our backlog as quickly as possible.
To ensure our patients' and staff's safety and well-being, we have changed certain procedures to comply with CDC, state and local guidelines for re-opening as follows:
All patients must wear a mask while in the office. Unfortunately, WE CANNOT PROVIDE MASKS TO PATIENTS. The CDC website has instructions on making (both sew and non-sew versions) and properly wearing a mask.
The waiting room will be closed, so all patients must check in by calling the office upon arrival to the parking lot and remain in their cars until called into the office.
All patients will have their temperature checked before entering the premises. Patients with a temperature of 100.4 degrees or higher will be rescheduled.
Patients who are not feeling well or who have a member of their household who is not feeling well or is sick should cancel their appointments as far in advance as possible.  We'll get you back on the schedule as soon as possible.
We're all excited to be seeing our patients once again, but, of course, we must do so with great care to keep all of us safe.
Please call the office if you have any other questions at 410-793-5212.