COVID-19 Protocol Updates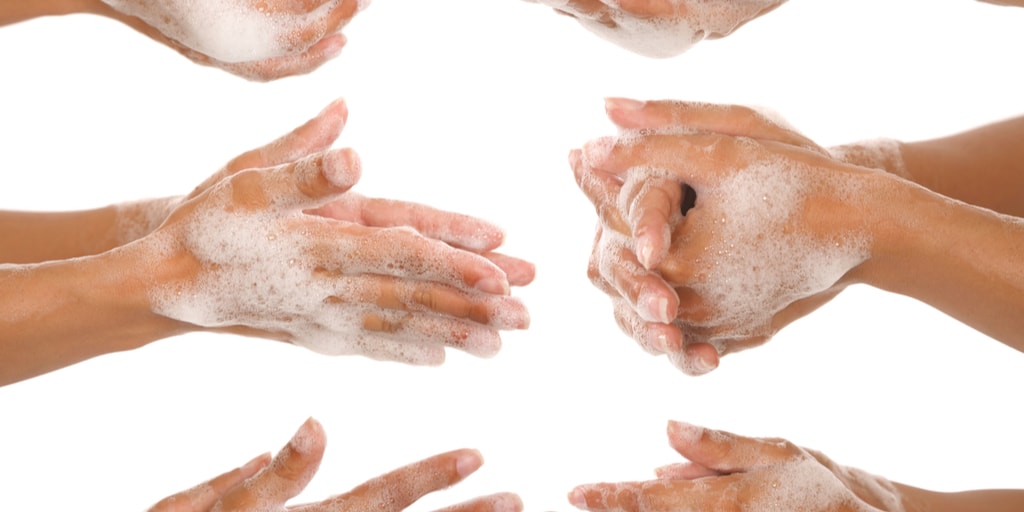 The novel coronavirus COVID-19 has been confirmed in 49 of the 50 U.S. states. Statistics and projections are ever-changing with rapidly developing information being added constantly. But one thing that is certain is our ability to slow its spread.
Just like strains of the common flu, the coronavirus is exhaled through droplets and passed along through touch. So, also like the common flu, one of your best defenses is handwashing. The other thing you can do is "social-distancing" – it's recommended to limit your exposure to groups of 50 or more people.
At New Day, we will continue our normal sanitizing but have added cleaning all light switches, door knobs and handles, the coffee maker and water cooler, waiting room chair arms, TV remote, all toilet hardware and counter tops each morning. You'll find hand sanitizer for your use throughout our office as usual. Our personalized service means there is little chance of 10 or more people at any of our offices at one time.
We do ask that you please reschedule your appointment if you have a fever of 100.4 or higher and a cough and seek medical attention from your primary care physician.
You can find COVID-19 updates, including information on risk and prevention, from the Centers for Disease Control at CDC.gov.  There are also great and easy-to-read articles at The Wall Street Journal website. Search for "The Coronavirus Crisis."
If you have questions or concerns, please call us at 410-793-5212.