The Guide for Skin Survival in the Midst of Summer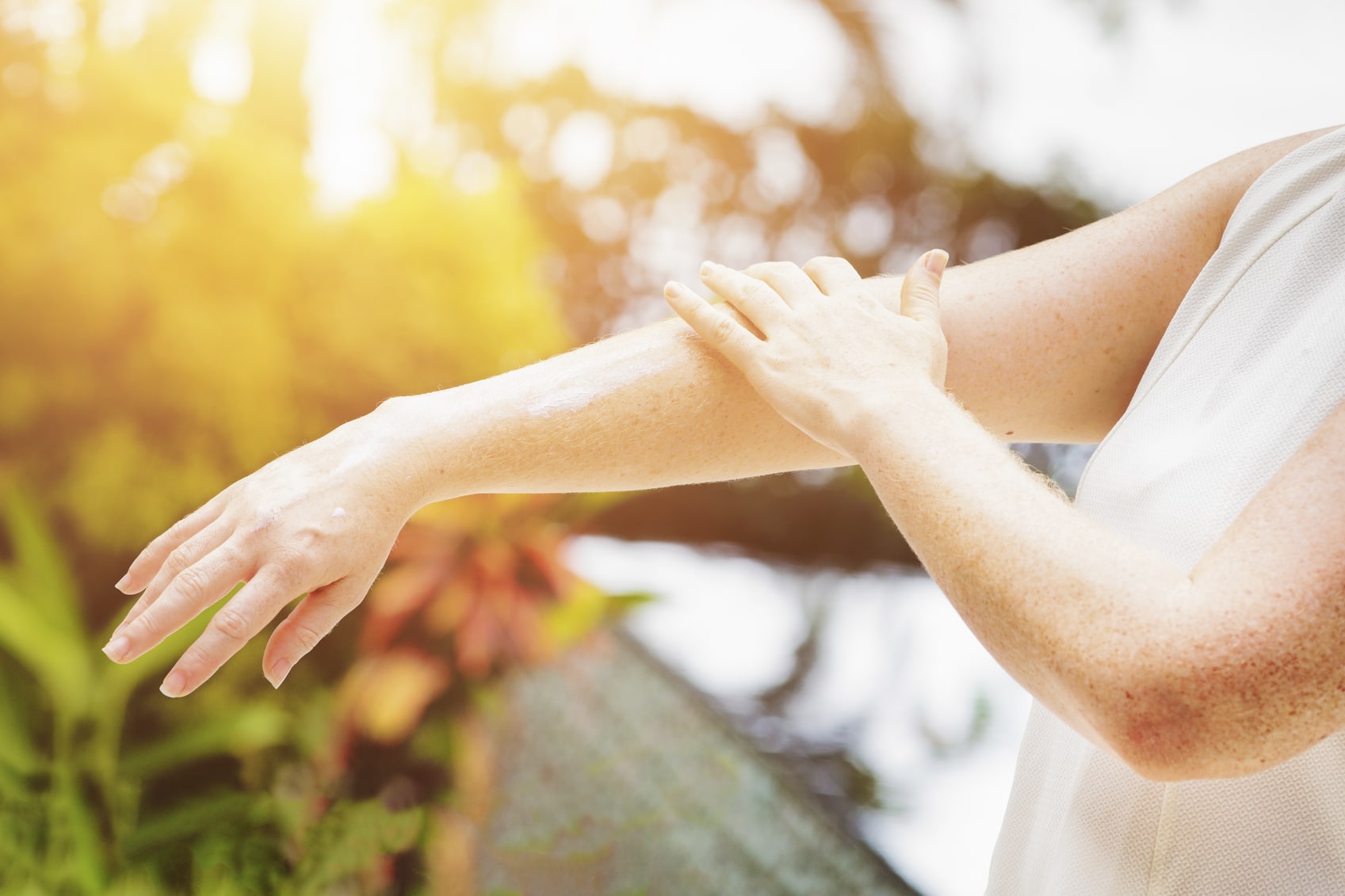 Beat the Suns-Heat: The best sunscreens for your summer festivities.
Did you know that over 75% of sunscreens are ineffective to protecting your skin from the sun's harsh UV Rays? Compiled is a list of the best sunscreens to look out for, and the ones to stay away from:
Go to Sunscreens:
ALL good Sports Sunscreen SPF 33 – Zinc Oxide formula with organic green tea and rose hip antioxidants, and moisturizing extra virgin olive oils.
Coppertone NutraShield with Dual Defense SPF 30 – Vitamins A, B5, E, and Indian Gooseberry Extract, all help prevent sun damage and repair skin
CeraVe SPF 50 Sunscreen Stick – Titanium and Zinc based dry's clear
Butterbean Organics Original Formula Sunscreen SPF 30 – Coconut oil moisturizes, and leaves a tropical sent without the chemicals. Contains Zinc-Oxide for instant protection.
Badger Anti-Aging Face Sunscreen SPF 25 – Contains Zinc-Oxide for instant protection and a roe oil scent for a light moisturizer. A lemon extract to brighten the skin. It is warned that people with sensitive skin test because of the citrus additive.
Sunscreens to AVOID:
ALL sprays and powders. They are not guaranteed to complete full coverage and are packed full with chemicals that can your skin.
Super high SPF's only block higher UVB rays, not the cancerous UVA rays that you should be most worried about.
All chemical induced sunscreens. They harm your skin and speed up the aging process.
To find out more about how to protect your skin, minimize wrinkles, and rejuvenate your face click here.