Spring into SwimSuit Season, Confidently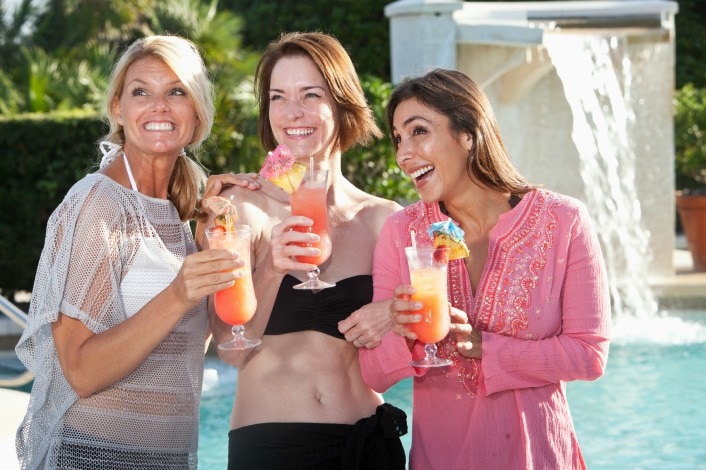 As swimsuit season approaches, get ready to dive into a slimmer you with The Futura Pro. Take our quiz to find out if you're a good candidate for The Futura Fit:
Do you have a "trouble area" that you can't seem to get rid of?
Are you looking for a non-surgical solution that will diminish stubborn fat and allow you to get back to your daily activities quickly?
Do you want to see quick results?
If you answered yes to any of these three questions, The Futura Fit is the solution that you've been looking for. The Futura Fit works on both men and women to target stubborn fat specifically on your abdomen (love handles), inner thighs, and outer thighs.
You can see results within three weeks but your body will continue to flush out fat cells for up to 4 to 6 months after the treatment.