Everyday Activities Aging your Skin Faster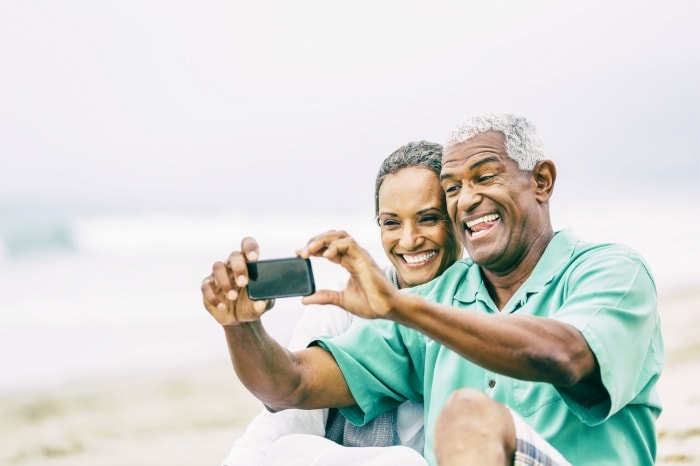 Did you know your day-to-day routine may accelerate the aging of your skin? Prevent future wrinkles with the following tips:
Stop Worrying. Worry lines, otherwise known as forehead wrinkles, are a common issue amongst aging men and women. When you worry your immune system will decline, your blood pressure will rise, and your sleep and memory will be affected.
Wear Sunscreen. Too much sun can damage your skin. UV rays are a major contributing factor when it comes to your skin aging. Sunscreen can help protect against skin cancer, strengthen skin cells, and even help prevent bruises.
Steer Clear of Sweets. What do donuts, cupcakes, and soda all have in common? Sugar. Not only does sugar increase body weight, but it also dries out our collagen and elastin, creating sagging, wrinkled skin.
"Move it to lose it"– and we don't mean weight. Having a daily exercise routine not only helps with weight control but reduces stress.
It's a New Day. Do things to make you happy. Lose the grudge you have been holding onto, make time for friends, go on an adventure, whatever it is that puts a smile on your face. Being active, and being around friends lessens mental stress, and reduces depression. All which affect the aging of the skin.
As some of these things are bound to occur over time, there are ways to help revitalize tired skin. New Day Vitality uses Derma Fillers and Botox treatments to naturally restore the youthful skin. Call for a consultation today.