How to Reduce Fine Lines and Wrinkles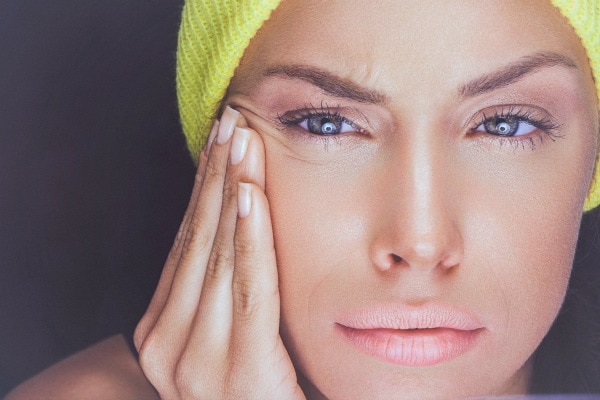 Botox, Dysport, Xeomin, and the list keeps growing with wonderful new neurotoxins that fill in those fine lines and wrinkles that make many men and women hate their mirrors.  As the list of new products grows, so does their popularity.  What was once a well-kept secret of the rich and famous is now something that today's modern women are embracing as part of their normal upkeep. As many become more and more informed about Botox and fillers the negative stigma once attached to these products has disappeared.
Using Botox is not all about vanity; it is about feeling confident and in control. Knowing that you are looking rested and radiant. Botox is a purified protein called botulinum toxin, type A, derived from a bacterium.  It temporarily relaxes muscles by blocking nerve impulses that trigger contractions, which can cause wrinkles. Many swear that they can no longer see that "frown line between their brows" after a few treatments.
Botox is one of the most well-known neurotoxin approved by the FDA for use in smoothing fine lines and wrinkles, but it has also proved to be quite effective in treating chronic migraine headaches.  When injected in 12-week intervals it has resulted in up to 3 months of headache relief.  In the hands of a qualified professional, the use of neurotoxins is quick and relatively painless, with little to no downtime. Call us to set up your appointment today!